Calling all artists: 2016 Google Doodle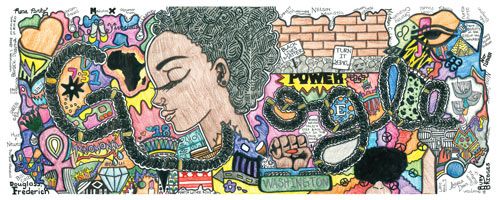 I always love pulling up a Google tab and seeing the newest Google Doodle, those colorful designs that surround Google's logo to commemorate everything from the birthday of an honorable person to the date of a famous event. In 2016's Google Doodle contest, you could get the chance to see your Doodle on Google's homescreen as well as benefit our school through your artwork.
Google's 2016 Doodle theme is "What I See for the Future . . ." Flying carpets? World peace? A trip to Mars? Go for anything!
And if you win, pack your bags for a trip to the Google Headquarters in California and look forward to a $30,000 college scholarship, a Chromebook, and an Android tablet. (Bragging rights are a given.) Plus, you may just be hailed as a school hero upon your arrival from CA — the national winner is also awarded a $50,000 Google for Education Technology Award for their school or non-profit organization.
The deadline is December 2nd and it's coming up soon, so whip out your colored pencils or acrylic paints and get to work — what do see for the future? I think a trip to Google, some scholarships, and a few new pieces of technology would certainly be nice . . . 🙂
Check out Akilah Johnson's amazing 2015 Google Doodle (pictured with this article), "My Afrocentric Life," for some inspiration! For some information, head to Google's website.  
About the Writer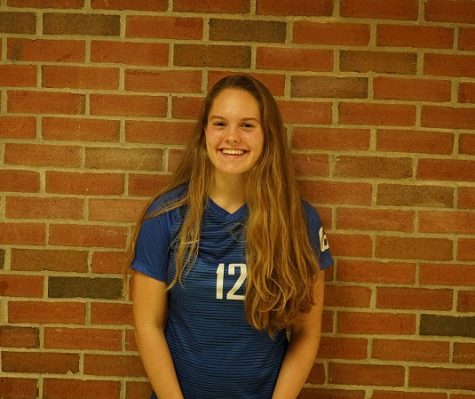 Siela Zembsch, EMC Sr. High Writer
Siela is an EMC journalist, GTV anchor, and co-art-editor for Impressions magazine. She is a senior here at Galway and plans to attend college next year...