Coming soon to theaters near you….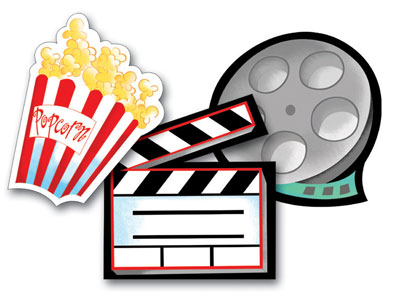 Between now and 2020 there are lots of good movies coming out. Here are 10 of them.
They're coming out with a couple more avengers. One is Thor Ragnarok. Its release date is November 2.
For all those Star Wars fans The Last Jedi comes out December 15.
Remember Jumanji. Well they're coming out with a more modern video game version December  20.
Who likes to sing? Well be prepared for December 22. Pitch perfect 3 is on the way.
There seems to be something with movies and December.
Once spring comes, there will be some fresh content too.
5. Who loves candy? Wreck it Ralph 2 comes out March 9 .
6.Who knew premiere dates could collide. March 9 A Wrinkle in Time  comes out as well.
Fast forward to 2019…
7.'You've got a friend in me' Who loves Toy Story? Well, be excited for June 20 when Toy Story 4 is set to be released.
8.Who loved,hated or got majorly annoyed with "Let it Go? Well more songs on the way on November 27.
9.  Some Disney classics are being re-made again for the big screen:  Aladdin, Dumbo and The Jungle Book
Here's one for 2020.
10. 2 new avatars. Avatars 2 & 3 come out in 2020.
Well that's a lot of movies to look out for. In the spirit of the book we're reading in seventh grade English, here's an extra. 11. Wonder comes out November 17, 2017. Those are the 10 new movies between now and 2020.