Popcorn Poetry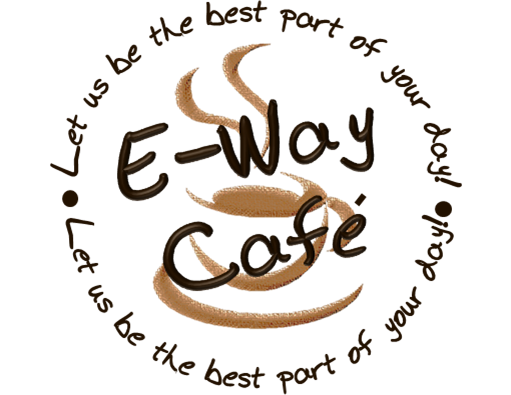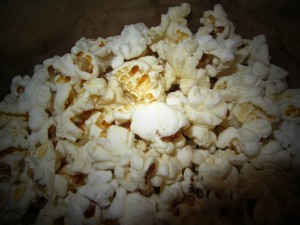 From April 12th – 30th, submit popcorn themed poetry to Michelle Sherman, for a chance to win free popcorn from E-way on May 12th! Submissions will be posted on EMC. Don't forget to vote for your favorite  submission on EMC!
Contact Michelle at [email protected]
About the Writer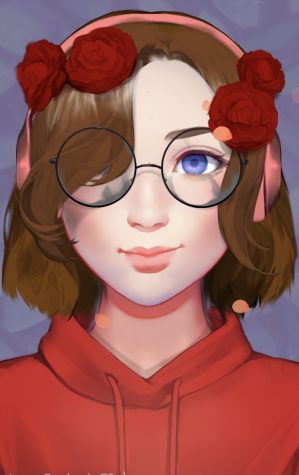 Michelle Sherman, EMC Intern
Michelle Sherman is a Senior at Galway, who is currently interning under EMC for journalism. She is also part of National Honor Society, the literacy magazine...