Coming up Roses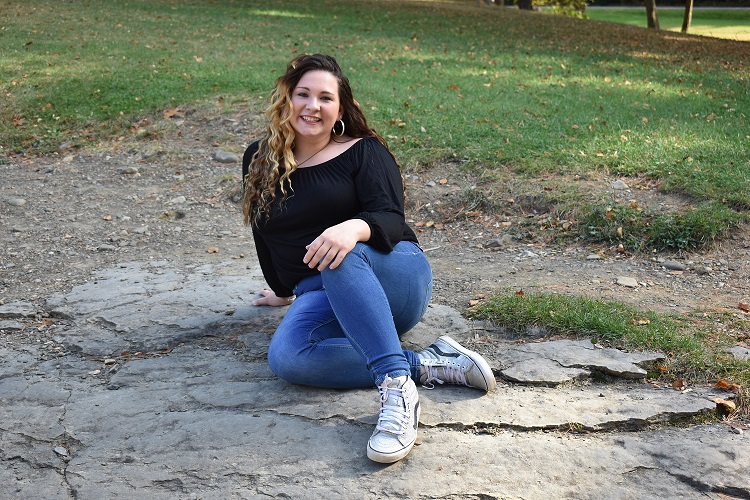 Jasmine Rose, E-Way Correspondent
June 6, 2018
Hi guys! I'm Jasmine Rose and I'm so excited that I am a senior here at Galway. High school has been quite the experience. There were a lot of good times and a lot of essays and testing to counteract that. Business classes have played a huge role in my academic career since I was a freshman. When I'm not in school, I spend my time at my "part time" job that I've had since sophomore year.
Working at the E-Way has been a highlight of my senior year. Working alongside of the other interns has taught me a lot. I've always wanted to own my own business and experiencing something so similar to that on a small scale, made it a more realistic goal. As a team, we came up with a lot of great ideas this year, such as the E-Way cups and Waffle Wednesday. This year, we have made the highest profit to date for the E-Way. We made a great team and I couldn't have asked to work with a better group.
After high school, I will be attending University at Albany. Eventually, I would like to get my MBA. I have already taken a lot of college courses that will end up transferring over. I think that the UHS courses provided me with a great opportunity and helped to prepare me for college.