The Wright Man For The Job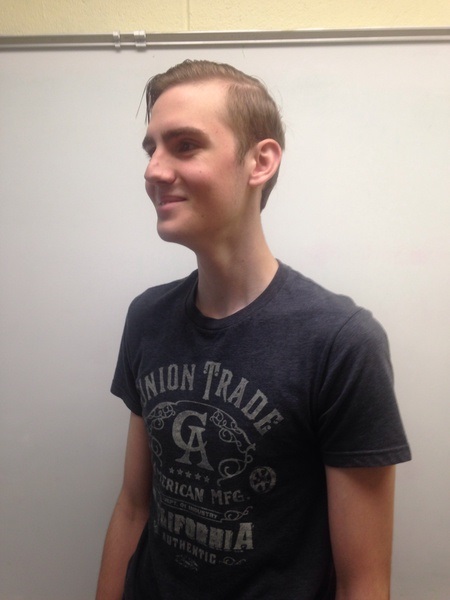 Adam Wright, EMC E-Way Correspondent
May 16, 2018
Hi, I'm Adam Wright. I am a senior at Galway High School and will be graduating this upcoming June. Throughout my high school career I have played basketball for two years.
After high school, I plan on going to Rochester Institute of Technology and studying computer programming. I have always planned on going to RIT since I saw it when we moved my brother in.
Working at the E-Way store has been a great experience because it gives you a taste of what a working environment is like. It also gives you an idea of what running a business is like. For example, this year I have made deposits and made out checks to other businesses which are things that you don't learn from your everyday schooling. I have also learned a lot about working with other people and as a team. I have taken plenty of other business classes but none of them teach you the things that you learn from running the E-Way.