Have You Met Greg Alden?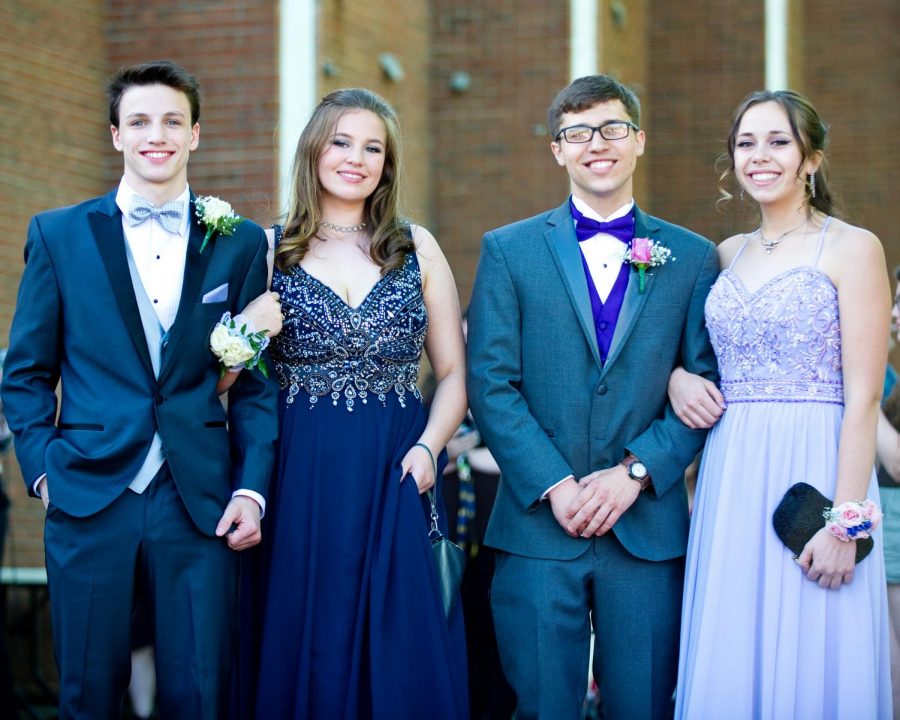 Greg Alden, EMC, E-Way, and GTV Correspondent
February 27, 2018
At Galway, I have thrown shot put and discus for the Track and Field team since 10th grade. This year I also joined the cheerleading team which was a lot of hard work but was definitely worth it. I just recently achieved the rank of Eagle in Boy Scouts and I plan to work for my father's wood flooring business before eventually joining the Air Force. After the Air Force, I plan to go to Schenectady County Community College for business. This is how I figure having taken all the business classes and the E-way internship will help me with either taking over my father's business or starting my own bar.  My dream job would be to do something dealing with stocks, like a stockbroker. I plan to stay in New York and hopefully settle near my family. My favorite part about the E-way Cafe is Popcorn Fridays. I love the smell of popcorn in the morning and I love to make tea. I also enjoy ordering things from Antonucci's and Nino's even though I used to hate to talk on the phone. 
You can also check this article out in the Staff section of Eagles Media Center. Photo courtesy of Galway's Flickr page.