Out of the Blue: White Christmas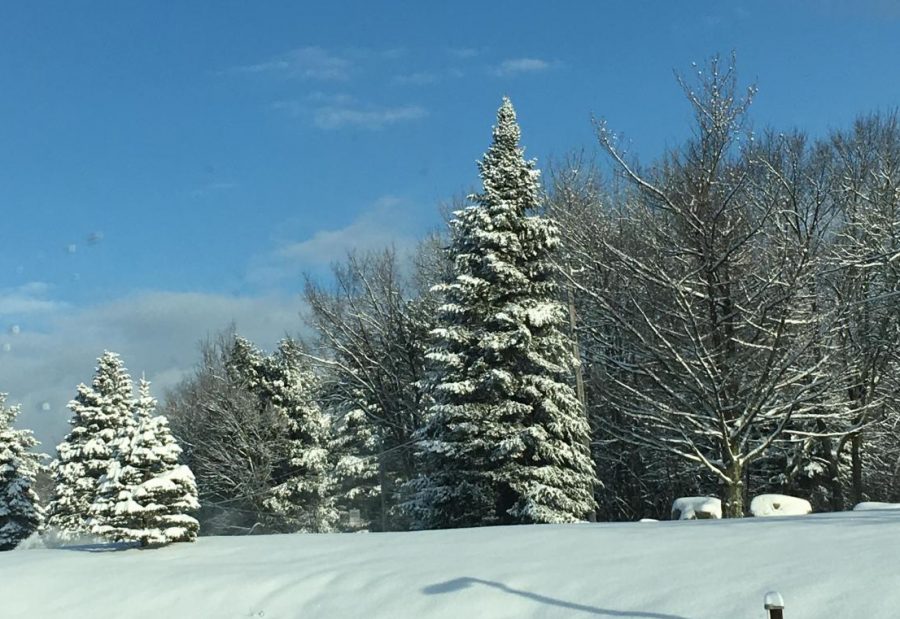 As the song made famous by Bing Crosby says, "I've been dreaming of a white Christmas." Our photographer, Jacob O'Brien, has been hoping for one and that's what we got in Galway this holiday season, resulting in a snow day the Friday before break. In this "White Christmas" series, we take a moment to reflect on the gifts nature has brought us indoors and outdoors. So sit back, relax, and spread some holiday cheer to those you love.
If you have any ideas for an upcoming series of photos or would like to comment on this post, do so below. Our photographer would love to hear what you think about his work! Come back on the first Wednesday of 2018 for a look back on 2017.
About the Writer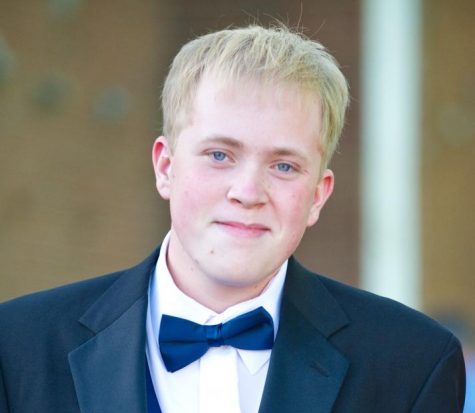 Jacob O'Brien, EMC Sr. High Photographer
Jacob O'Brien is a senior here at Galway and is a photographer that specializes in nature and machinery. He is involved with Future Farmers of America...