Drama Club is back!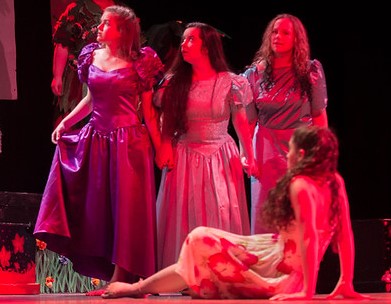 Drama Club is starting back up again! We are looking to gather students who are interested in performing even during these difficult times. 
Students in grades 7-12 are invited to join! 
We will soon have a meeting to decide what we will be doing. We will definitely be looking into virtual plays instead of musicals this year. 
Please fill out the survey form if you are interested in joining!