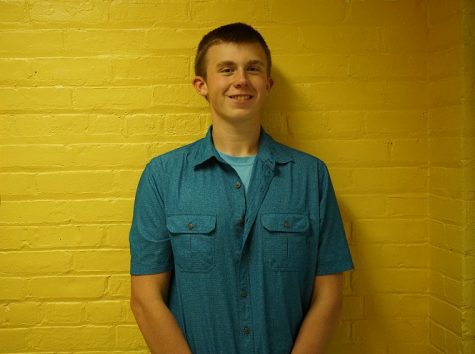 Walter is a self-described "cool guy" and is known for being tall. He loves animals, literature, technology, and science. Walter is moderately good at basketball, he claims, and participates in track. In Boy Scouts he is a Star Scout. He jokes that he enjoys "long walks on moonlit beaches" and "skydiving."
Walty Salty (his fun nickname) has a favorite saying from a Native American tale:
"If you chase two rabbits at once, you will lose both of them."
Walter Ellsworth, Sr. High Staff Writer
Jan 05, 2016

Tec-Smart: An Early Jump on College

(Story)

May 18, 2015
Mar 24, 2015

What I learned From The Waltons

(Story)