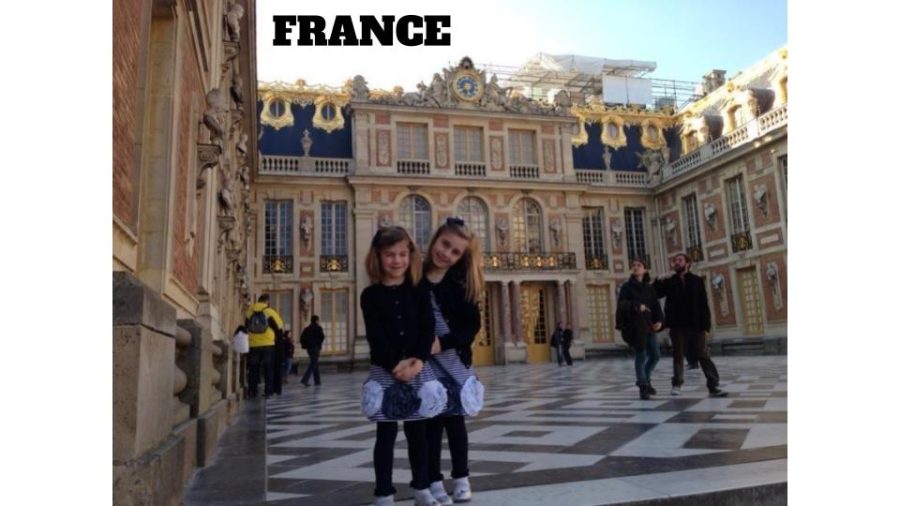 Since I was an infant, traveling has been a big part of my life.  Every summer, I would hop onto a plane and fly away, ready to explore a new country. I have been to Greece, Croatia, Italy, Mexico, Spain, France, Scotland, Switzerland, Canada, and Germany.  Traveling has taught me a lot about different cultures, religions, and history. I always get so excited when I hear I get to travel in the summer because my family and I have the most fun when we are away, with no stress following us around like shadows.  
I love learning about different foods and how they originated.  For example when I was in Italy, I learned how pizza and mozzarella came to be. Traveling teaches me how people live, and how people used to live.  I love learning about the history of different locations when I travel.  Last summer I went to Rome and I got to visit the Coliseum. I have learned so much about different time periods and the different festivals and events that happened.
Traveling takes the hassle out of my life. When I was in Mexico, I sat on the beach for 4 hours a day, not thinking about anything but the fresh pineapple juice I was drinking.
 Traveling also gives me an excuse to not do my summer school work. Of course, I never want to go home.  
I could not imagine a summer without traveling because I would just be sitting at home doing chores and suffering from all of the sweat running down me while looking at the same scenery for 2 months straight. 
When I travel I feel more connected with the world, like I'm part of all of the world's tiny bits and pieces. Traveling makes me feel more alive. It brings the life out from inside of me and opens up new pathways and opportunities.
I believe in traveling.