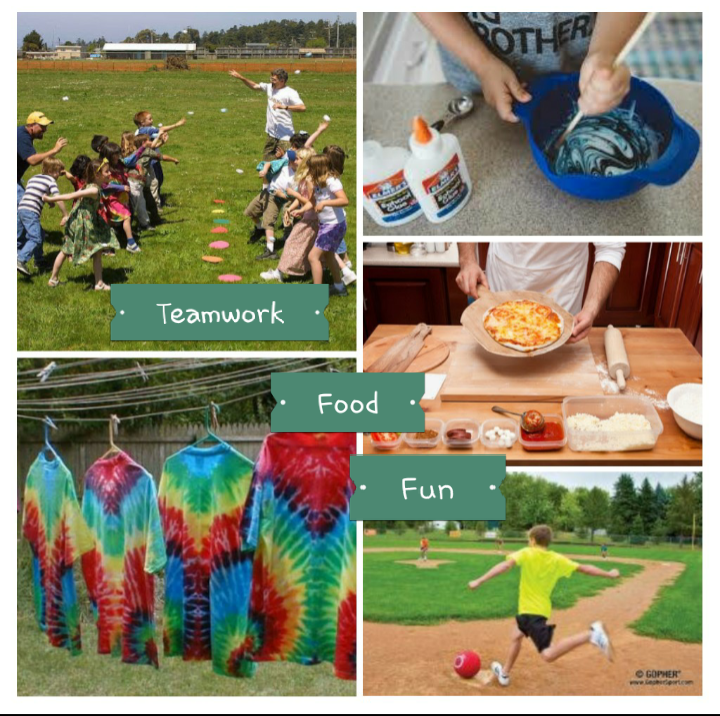 Why YOU Should Join Galway's Buddy Up Galway Program!!
Hey there fellow 7th graders! Please take the time out to consider the following:
Do you enjoy staying after school to hang with friends… or perhaps make new ones?
Do you enjoy playing sports, making slime, playing fun games, or tye-dying shirts?
Would you like to learn more about your classmates?
If you answered yes to any of these questions, then Buddy Up Galway, or BUGs, is the program for you! BUGs is a great program for 7th graders to collaborate with one another, learn more about each other, and meet some of the big bugs, which are current high school students who are there to listen and chat with you. The big bugs are also responsible for planning out each meeting, including any activities that will be done. All you must do every meeting is bring any required materials and be ready for a fun time with friends! Feel free to join!
Quick Facts about this year's Buddy Up Galway Program:
Each BUG meeting will be held on Monday.
The meetings will take place in Mrs Gerber's room from 2:30 to roughly 3:15.
A signed permission slip from your parents is required before joining.
There will be a GTV announcement every Monday morning as a reminder for that day's meeting.
You must ALWAYS have fun 🙂
Please see Mrs. Gerber or Mrs. Britten with any questions you may have.