Anthony Powers: Eagle Nation's Hero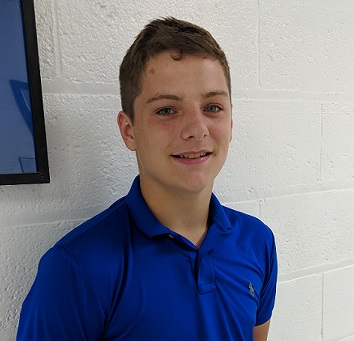 Hang on for a minute...we're trying to find some more stories you might like.
Did you know we have a hero in our midst?! That's right! Sophomore Anthony Powers was featured in a news story on WNYT, for his heroic actions on Friday the 31st. He helped rescue two young girls from their SUV that crashed on Route 147. Anthony, you're going to make a great fireman some day! You make Eagle Nation proud!
Click the link to see the story about Anthony on WNYT.